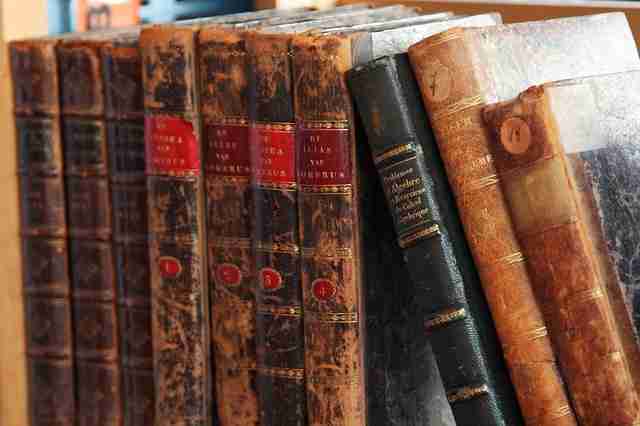 Maryland Eastern Shore Counties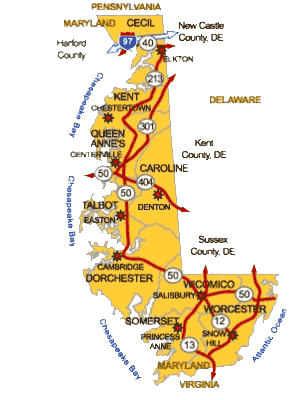 Several years ago a group of concerned citizens started gathering in the back room of Scossa, across from the courthouse, in Easton MD. The gatherings were meant to highlight and illustrate the cancer of Human Trafficking that exists in EVERY COMMUNITY in America. Lunch was provided and leaders from the community were invited. Eyes were opened and the people in the room grew impatient with the learning and wanted to start doing.
With an eye toward doing something the Eastern Shore Human Trafficking Task Force (ESHTTF) was launched. The dream behind ESHTTF was to stand for justice and against the oppression known as human trafficking. The people organized into groups to harden our communities in different areas including: public awareness, legislation, law enforcement, etc. The committees went to work and awareness increased. Holding hands with organizations such as Araminta Freedom Initiative, Maryland Human Trafficking Task Force, and the Governor's Office of Crime Control and Prevention, the work proceeded.
In 2016 the Task Force took on new life starting by reaching out to Eastern Shore leaders, holding a conference attended by over 100 people at Salisbury University, and resuming regular meetings. Based on what we learned through these actions we have reshaped our Mission, Goals, focus areas, and actions. You can learn more about these topics throughout this website.