Eastern Shore
Human Trafficking
Task Force
Moving forward to combat this evil together
Check Out Our Resources Page
We have many links to film, video, and book resources, plus a number of resources on domestic abuse, domestic violence, human trafficking, and more.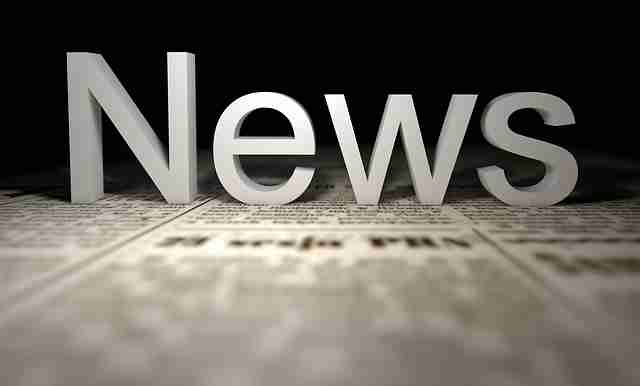 Anti-Trafficking News Headlines are culled from various online newspaper sources.
Shared Hope's Internet Safety Toolkit is available!
With our years of research and our experience in the field, we compiled this critical information to help you, and other caregivers, keep the children and teens in your life safe from internet-based danger.
Now available for download on our website, this toolkit includes everything you need to know about online predatory grooming, warning signs, and proactive actions with practical tips on special topics like these here:
HUMAN TRAFFICKING IS A GROWING CONCERN
FOR OUR NATION,
THE STATE OF MARYLAND,
AND THE EASTERN SHORE.
Mission Statement
The MISSION of the Eastern Shore Human Trafficking Task Force is to prevent and combat human trafficking (sex and labor exploitation) by encouraging, supporting, and promoting public awareness and action within specific communities and counties throughout Maryland's eastern shore.
A Definition of Human Trafficking

Human trafficking is inducing children and adults to perform labor or services through force, fraud, or coercion. Human trafficking is inducing minors (under the age of 18) into commercial sex; or adults aged 18 and over into commercial sex via force, fraud, or coercion.
HUMAN TRAFFICKING
IS NOW THE
2ND HIGHEST
GROSSING
CRIMINAL ENTERPRISE
IN THE UNITED STATES